Others also bought:

CHIO Aachen Magazin Nr. 52

CHIO Aachen Magazin Nr. 54

Bumper Sticker Colorful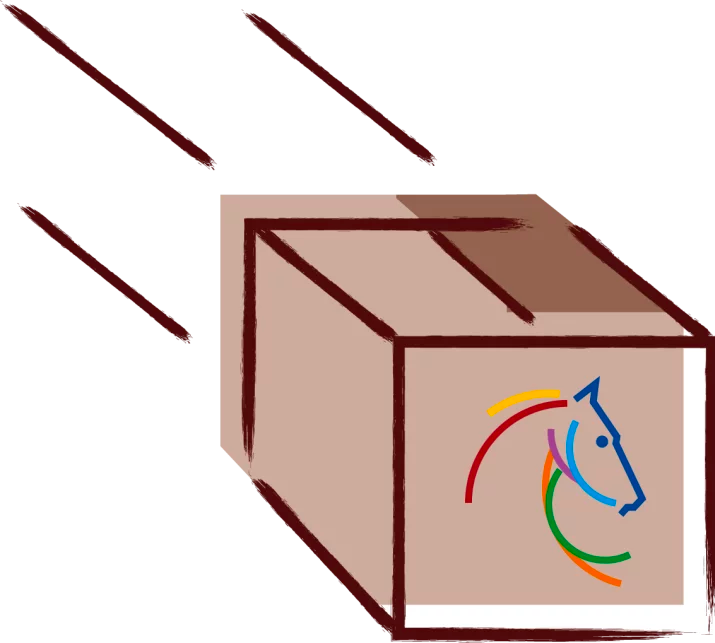 FAST SHIPMENT
Your favorite pieces of the CHIO Aachen-Collecion are with you in 2-3 days!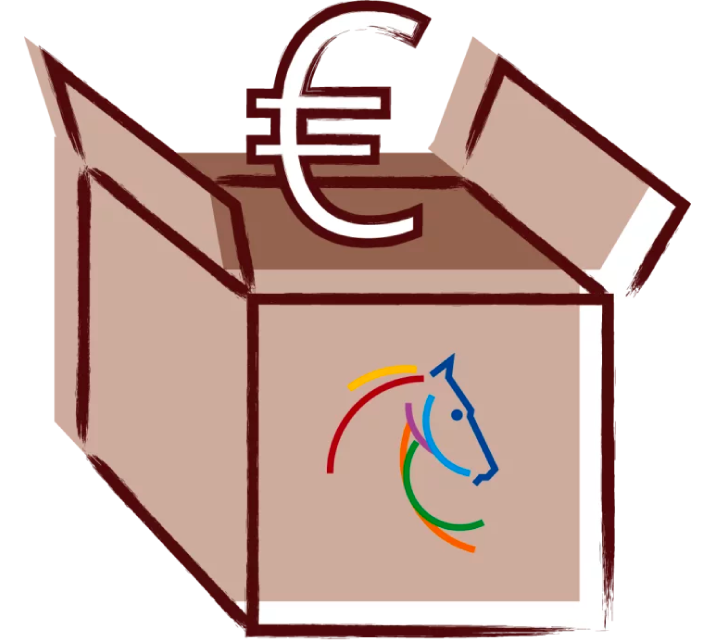 FAIR SHIPPING COSTS
The shipping costs are calculated individually and transparently!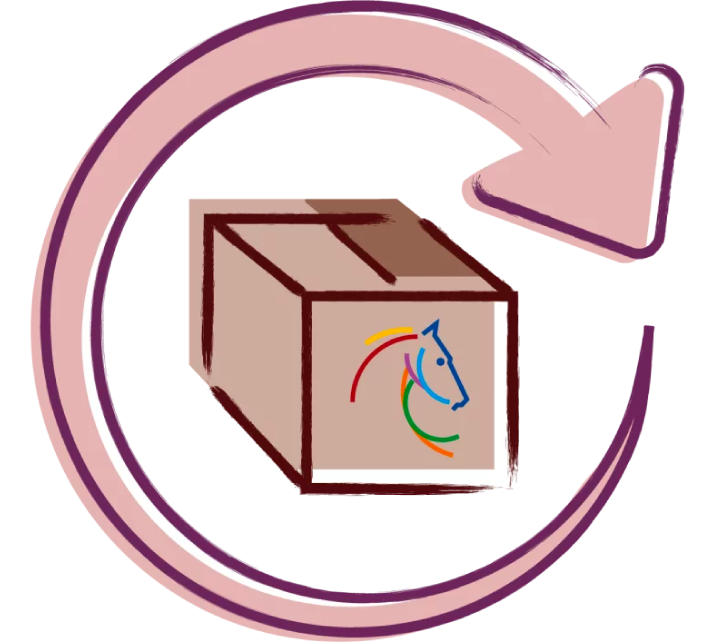 EASY RETURN
Should something not fit, we arrange exchange and return in a fast & uncomplicated way!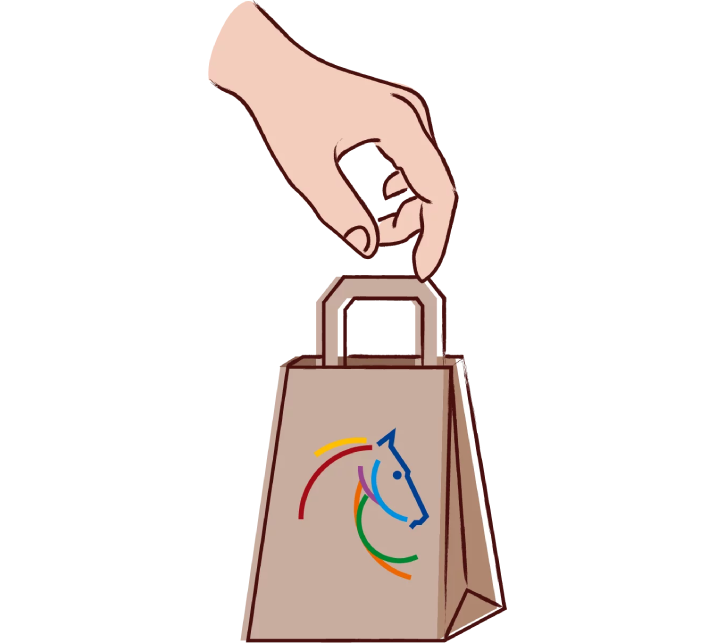 CLICK & COLLECT
Order online and pick up free of charge at our office at the CHIO Aachen-Showground!