DISCOVER THE NEW COLLECTION!
CHIO AACHEN BASICS & LITTLE GIFTS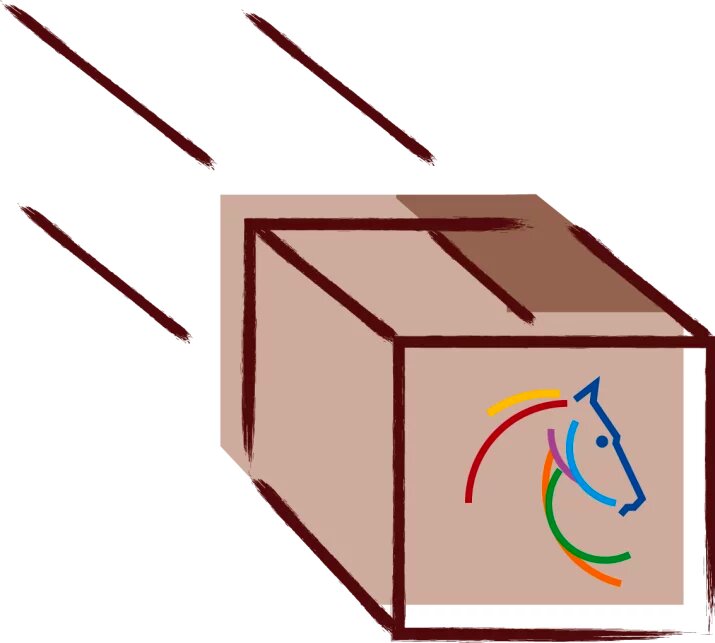 FAST SHIPMENT
Your favorite pieces of the CHIO Aachen-Collecion are with you in 2-3 days!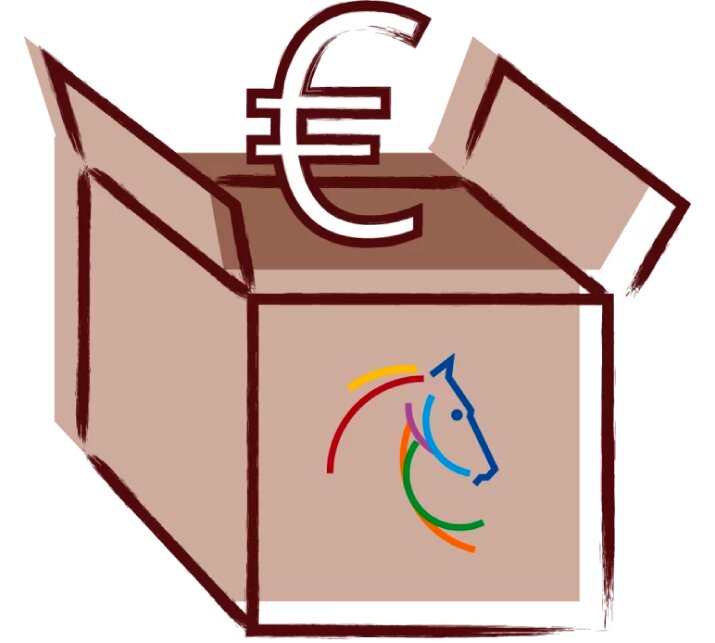 FAIR SHIPPING COSTS
The shipping costs are calculated individually and transparently!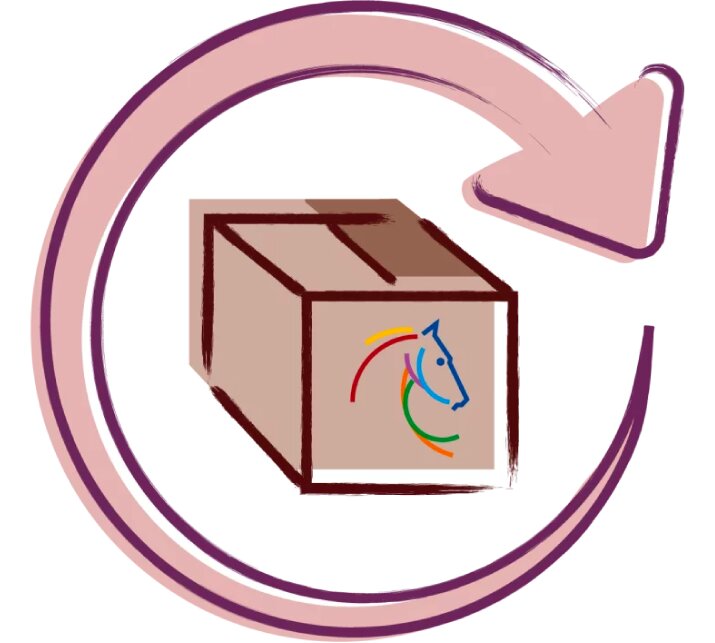 EASY RETURN
Should something not fit, we arrange exchange and return in a fast & uncomplicated way!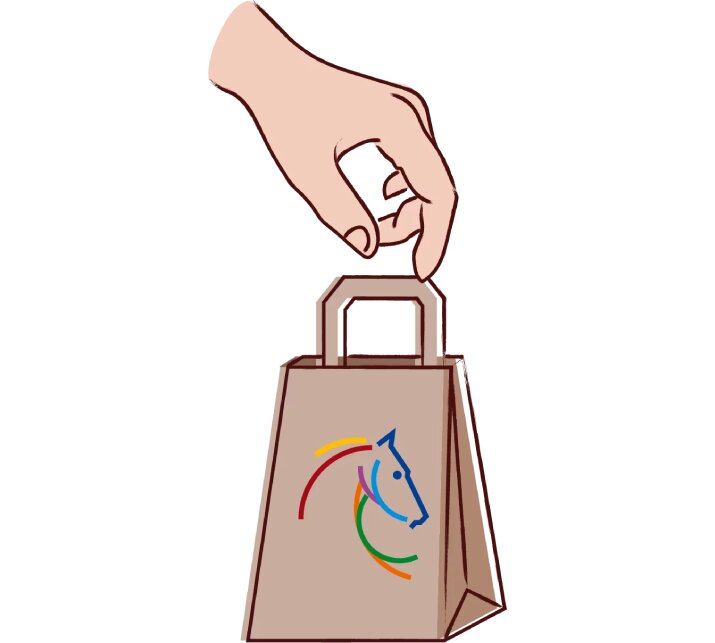 CLICK & COLLECT
Order online and pick up free of charge at our office at the CHIO Aachen-Showground!
WELCOME TO THE CHIO AACHEN-FANSHOP
Our collection offers high-quality accessories and clothing for riders, horses and fans of the CHIO Aachen. Stylish, colorful, elegant or casual: Just order your favorite article and let the world know how much you love the equestrian sport and our tournament. We hope you enjoy shopping on our website.

With our collection we want to bring the CHIO Aachen to the people's homes
As the World Equestrian Festival, the CHIO Aachen welcomes fans from all over the world to the traditional showgrounds in Aachen. Each year a team of designers and creative people work on a new collection, thus making the legendary atmosphere come alive.

In our CHIO Aachen onlineshop you will find everything you love: Whether you are a dressage rider, show jumper, horse lover or just a fan of the event, the CHIO Aachen is
diverse and that is exactly what our collection is. Starting with familiar articles like stickers, lanyards and bags up to ties, cashmere sweaters and jewelry. The CHIO Aachen collection offers high-quality articles for women, men, children, dogs and horses at fair prices.

There is something for everyone in our CHIO Aachen onlineshop Thanks to our articles you are not only an eye-catcher in the riding stable, quite the contrary, the sports and street wear for women, men and children is also suitable for everyday life or tournaments.

Since the World Equestrian Games in 2006 we have been improving our collection. In addition to typical merchandising articles like lanyards or caps you will find polo shirts, softshell jackets or accessories for your horse and dog as well.